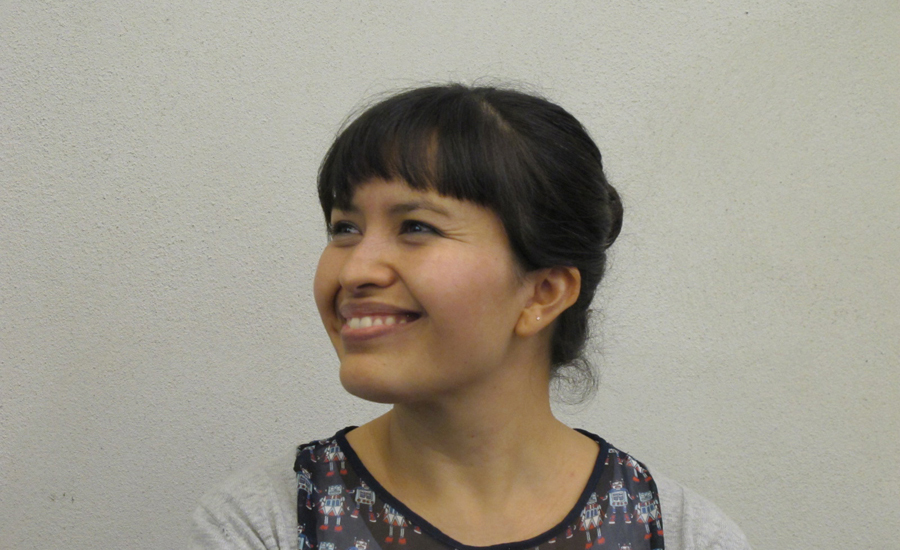 Bela Alvarez was born and raised in Mexico and is now based in Germany. She began her career as an industrial designer. Her passion is for toys and character design, in the full array of creative and production processes. Taking inspiration from the Mexican folk arts, vinyl, resin, fabric and papier mâché are her favorite materials for creating.

 She is co-founder of Alimaña Toys (an independent Mexican toy brand) and is currently working on character and toy design, 3D modeling and prototypes.

 Bela has produced limited edition vinyl and resin figures and has taken part in a number of exhibitions in Mexico, Chicago and LA.