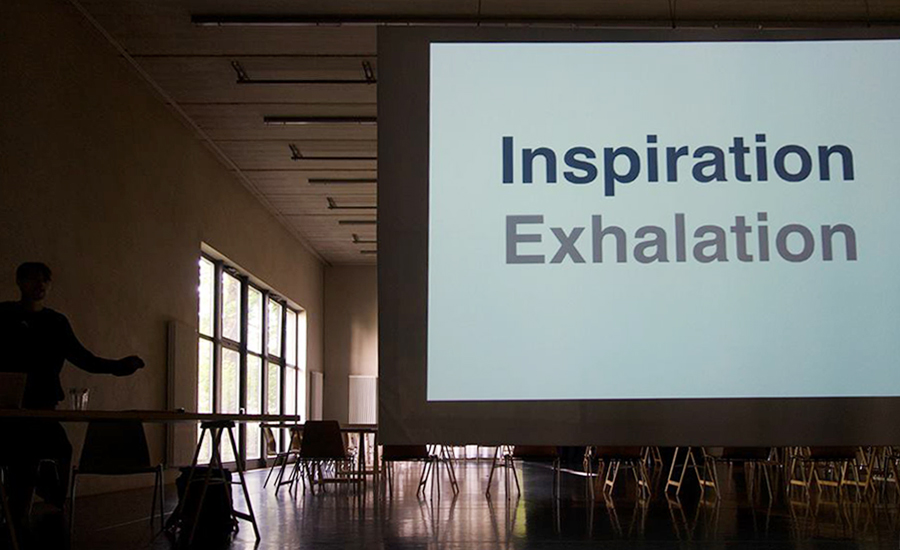 CONTACT

Pictoplasma / OFFICE
Denicke & Thaler GbR
Plantagenstr 31
13347 Berlin
Germany
Contact us for more information
IMPRINT

The Pictoplasma Academy
is an initiative of
Pictoplasma
Denicke & Thaler GbR
Registered in: Berlin, Germany
German tax number: 23/258/00819
Int. VAT-ID: DE235150636
The Pictoplasma Academy professors Rilla Alexander and Nathan Jurevicius are joined each year by a CHANGING TEAM OF INTERNATIONALLY ACCLAIMED ARTISTS AND PROFESSIONALS, who pass on their skills in insightful lectures and hands-on workshops right across the media spectrum.

Scroll down to meet some of the regular and past Academy tutors, teachers and advisors…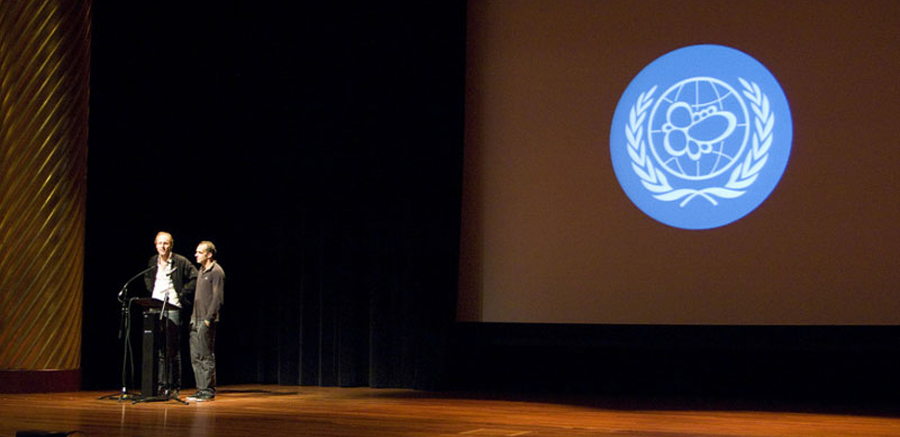 Lars Denicke,
Peter Thaler
Pictoplasma, the world's leading platform for contemporary character design and art, was launched in 1999 by Peter Thaler and Lars Denicke to investigate possibilities and limitations of current character representation.
The project pushes forward interdisciplinary discussion, development and promotion of a new breed of visual vocabulary—from illustration to animation, toy to product design, games and digital culture, urban to graphic arts. Having built a global community of creatives and producers, Pictoplasma holds annual conferences in Berlin and New York, offers programs for further education, curates museum exhibitions, publishes books, consults brands and companies and continues to accompany the scene as it moves towards a completely new understanding of character.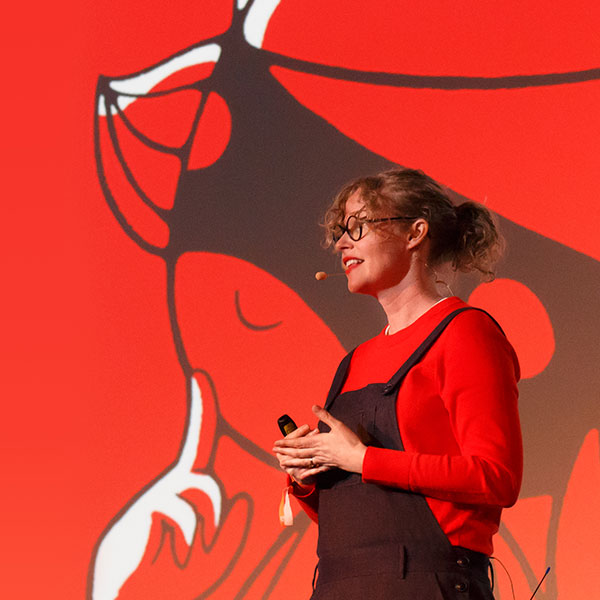 Rilla Alexander
FROM SKETCH TO CHARACTER
Author, illustrator, designer and picture book maker Rilla Alexander helps participants re-fine their characters hiding in a pile of pencil lines and work out their main graphical value via expression, posing and silhouette.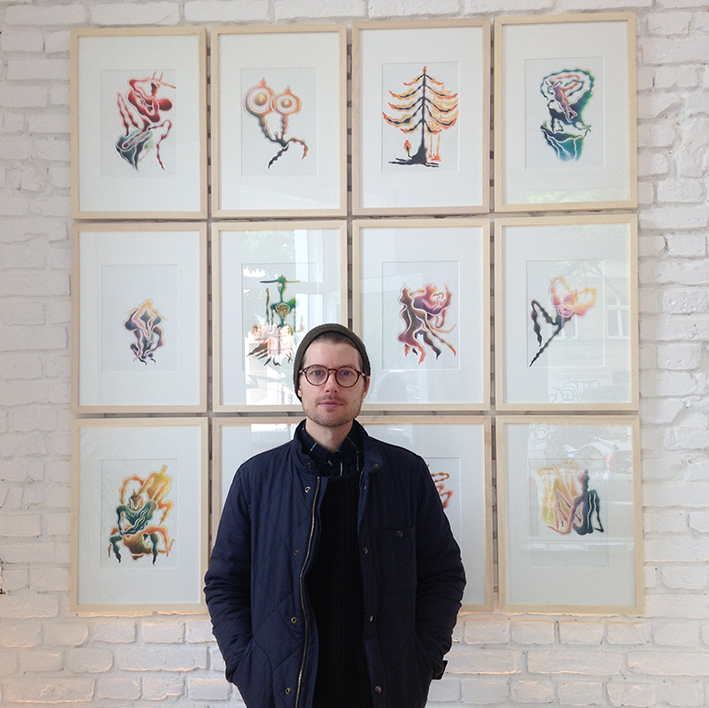 Nathan Jurevicius
A CHARACTER'S CORE
Artist, illustrator, author and toy designer Nathan works with the participants on defining the essence of their characters, while minimising it to the max and preparing it to remain appealingly unique throughout different media, techniques and styles.
PAST ACADEMY MENTORS & TEACHERS/