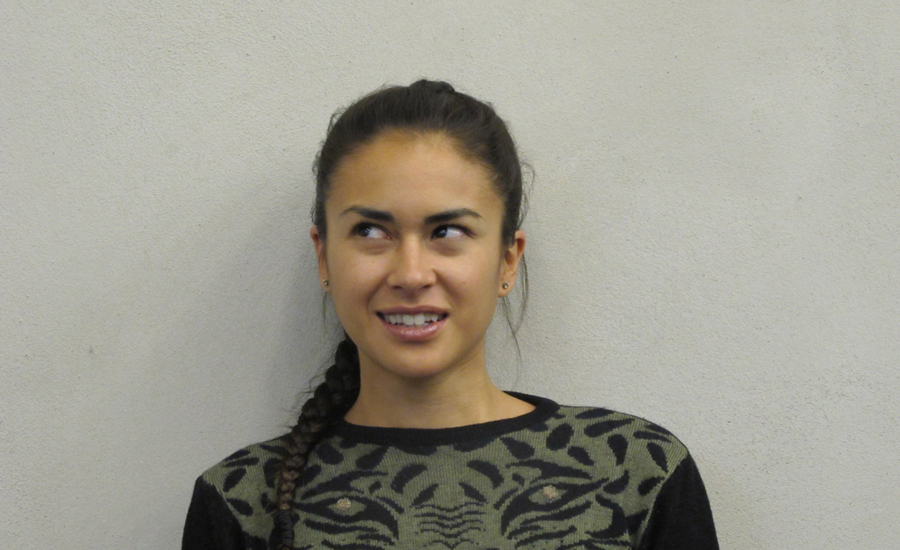 Cookie Campbell was born in New Zealand to a Thai mother and Kiwi father in 1985. Her curiosity and appreciation for all things magically weird, wonderful and a bit dark are the driving forces behind her monsters.
A graduate from Central Saint Martins College of Art and Design, she remained in Europe working as a shoe and accessory designer until her art shifted towards character creation.
Each single monster is handmade and no monster is ever the same as its predecessor. They are family, each bearing the genetics of the generation before yet each unique in his or her own special way. The name 'Pure Monsters' derives from the concept that they are born from a state of pureness. Reminding us to stay young and playful forever.