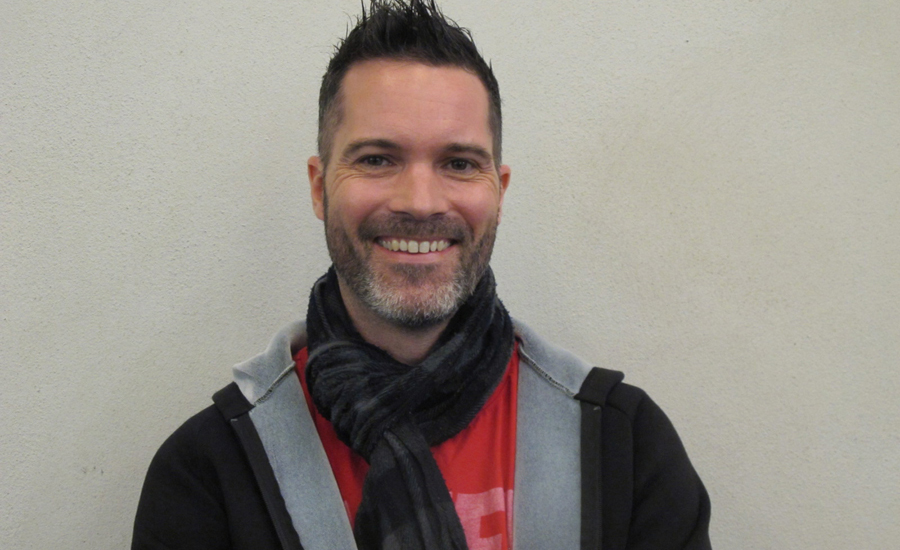 Duncan Irving was spawned in the verdant suburbs of southern Sydney, Australia in 1977.
During his life he developed an unhealthy interest in electronic music, comics, anime, video games and virtual reality.
He studied an expedient course of applied Graphic Design and has since worked in digital media for online, motion graphics for TV promos and UI for Nintendo Wii & PS2.
His exhibition piece '00 v0.0′ is the first in an exploration into his over-reliance on modern screen-based media devices to distract his son and questions the possibility that this behavior is limiting our opportunities to daydream.