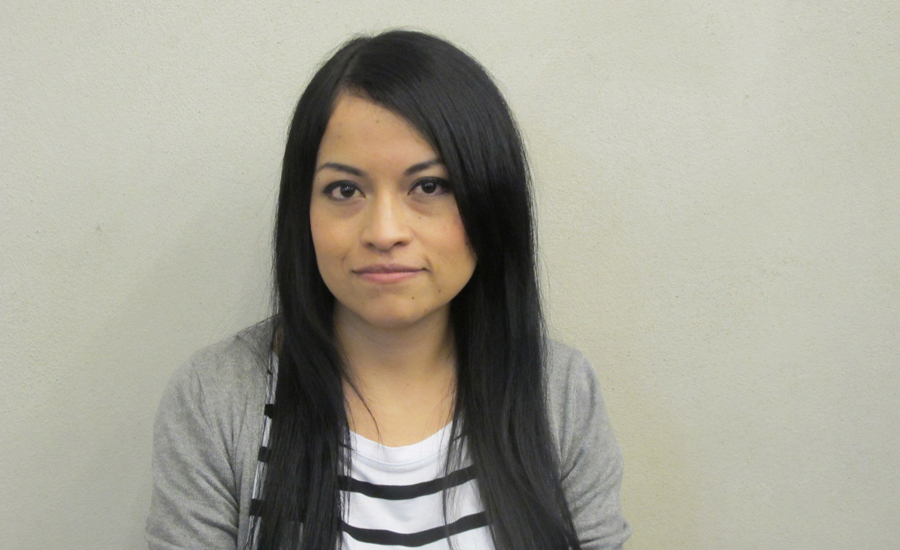 Muxxi is an illustrator and character designer based in Guatemala City. Her fantastic and colorful world of quirky characters reflects her love of spontaneity, freedom and joy.
Her passion for illustration started a few years ago while she was studying graphic design. What began as a hobby, playing with sketches on a daily basis, led her to a unique style and to attract clients around the world.
From digital illustrations to murals, she has been growing as an artist, participating in exhibitions, magazines, books and several other projects around the world.