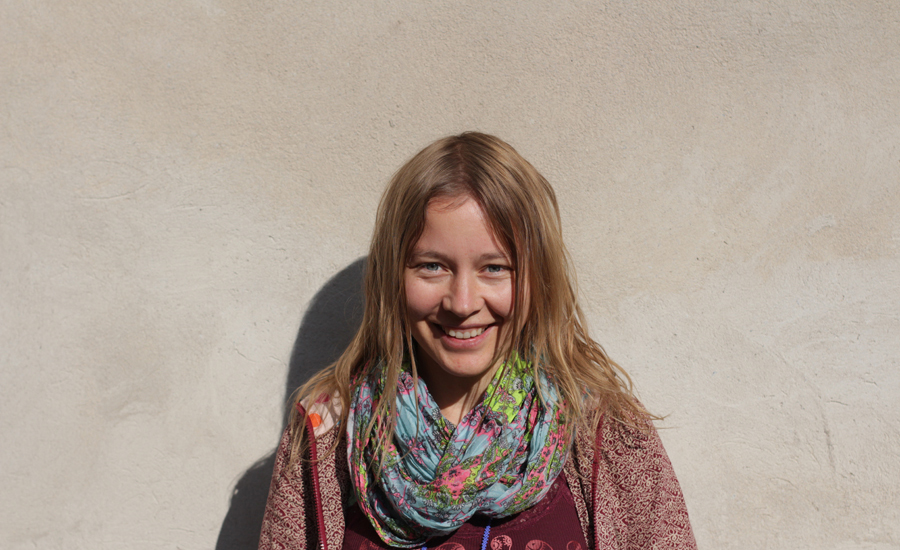 Okeiko is a young Estonian character designer and illustrator based in Tallinn.
Her path to character design has been very intuitive. Although she has been drawing as long as she remembers, she got more seriously into it while traveling and working in Australia on 2007. After travels she kept the habit of everyday sketching and developed a distinguished style which is still evolving. The main thing Okeiko wants to express with her creation is the joy of existence, inner peace and harmony. That's why the characters are always happy and optimistic and the viewing experience feels like you would want to step into that world.
In her work Okeiko likes to experiment with all kinds of mediums available – screen printed t-shirts, stickers, soft reflectors, drypoint graphic prints, paintings and murals, animation, photo and drawing collages, resin sculptures. An important part among other art forms has been her VJ work at different electronic music events and also decorating the stages and party zones.