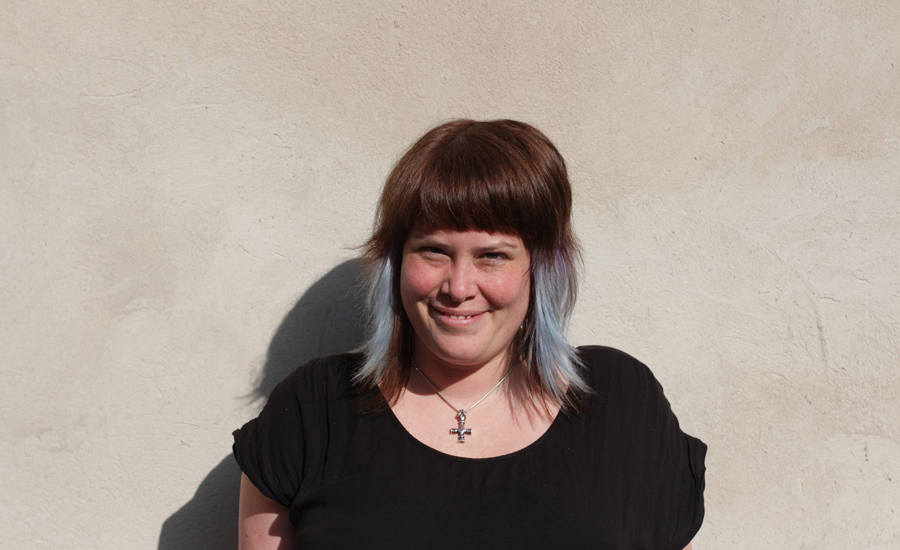 Tanya Marriott is multidisciplinary designer who works in a variety of media including interactive design and play, character and toy design, film and animation. Her work seeks to build meaningful experiences and storytelling opportunities between digital and tangible activities. Through practice led research the work explores tactile and interactive engagement, and the subsequent development of meaningful
narrative within an installation, animation and artifact format. Her varied creative outputs have been described as imaginative and quirky, and uniquely different. She in an internationally recognised figurative sculptor in the area of doll design, and is the President of the National Institute of American Doll Artists.
A Senior Lecturer at Massey University, College of Creative Arts in New Zealand, Tanya teaches animation, play and game design.