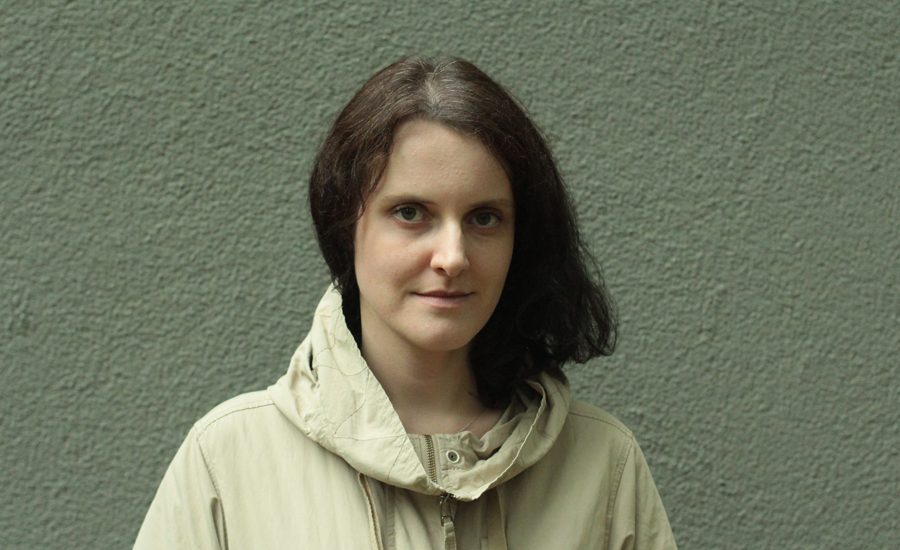 Anna is a Polish illustrator and designer based in London.
A fan of mixing digital and traditional techniques, she brings this approach to her work. She used to move often so her laptop has become the ideal nomadic version of a studio. But still her work usually starts on paper.
She is interested in visual structures, life drawing and the expression that different tools enable. It doesn't matter if it is a brush, a potato stamp or a drawing software – they all give different results to build from.