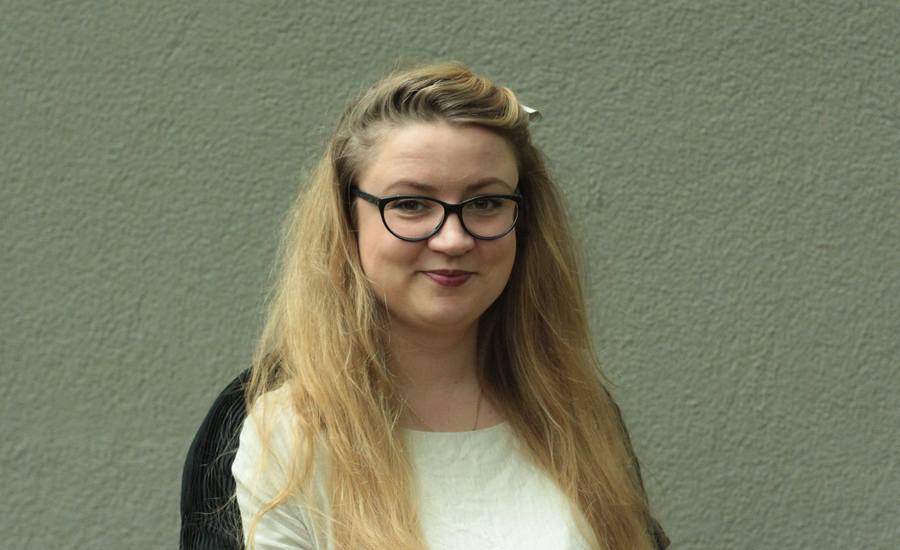 Paulina Rasińska is a Multi-Visual artist from Warsaw, living and working in Antwerp City.
After graduating in Warsaw Academy of Fine Arts in a field of Animation and Photography, she focus on creating picture books for children. Actually childrens are an audience, for which she want to create.
World of Natural Curiosities is her best source of inspiration. She loves telling stories about animals and plants.Expanding childrens knowledge and sensibility is her art mission.