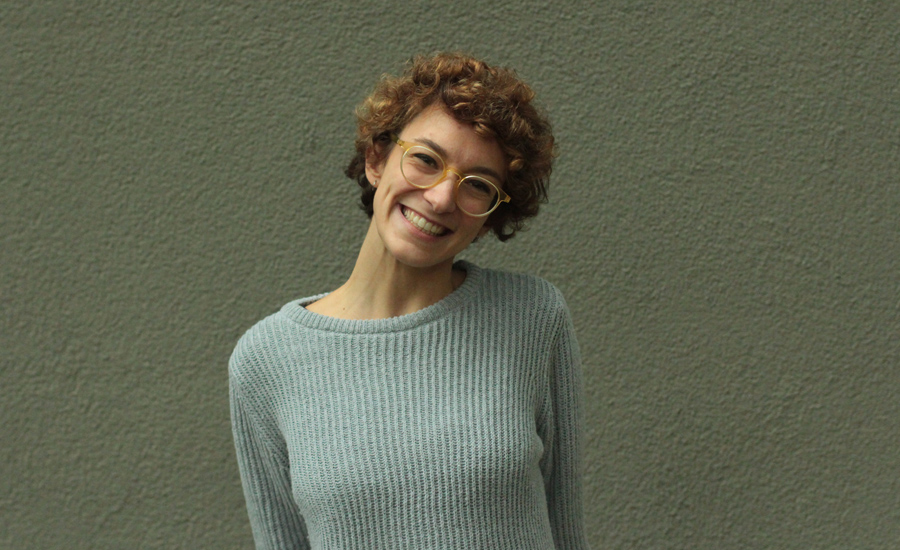 Silvia Panicali is a multifaceted creative talent born in Italy. Always looking for new forms of visual expression, she tries to represent the growth of her personality and her feelings by looking at them from the point of view of a child.
Silvia has been strongly influenced by Belgian comics thanks to her mother's origins, and she developed her style starting from photography and moving later to illustration and 2D animation.
Her curiosity led her to move from one working field to another, in order to find new potential characters and ideas to develop.