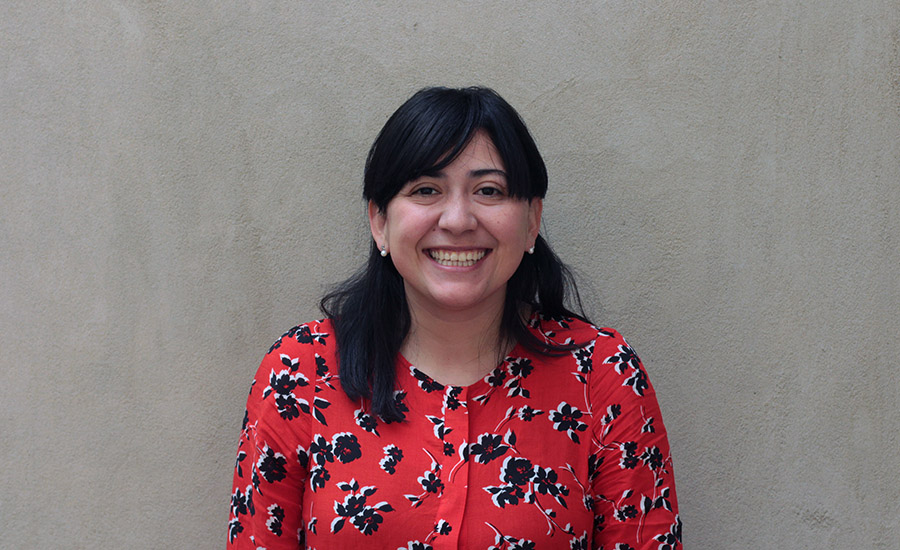 Catalina Matamoros Puerto (COL)
Catalina is an animator filmmaker and illustrator. She holds a BFA in Design from Universidad de los Andes and an MFA in Animation from the University of Southern California. Her work is colorful, quirky, naif, and sometimes funny. She likes to spend time thinking about how memory and language shape the way we perceive the world.
Catalina is always in the pursuit of finding meaningful stories to create films. If you happen to have one, just write to her!