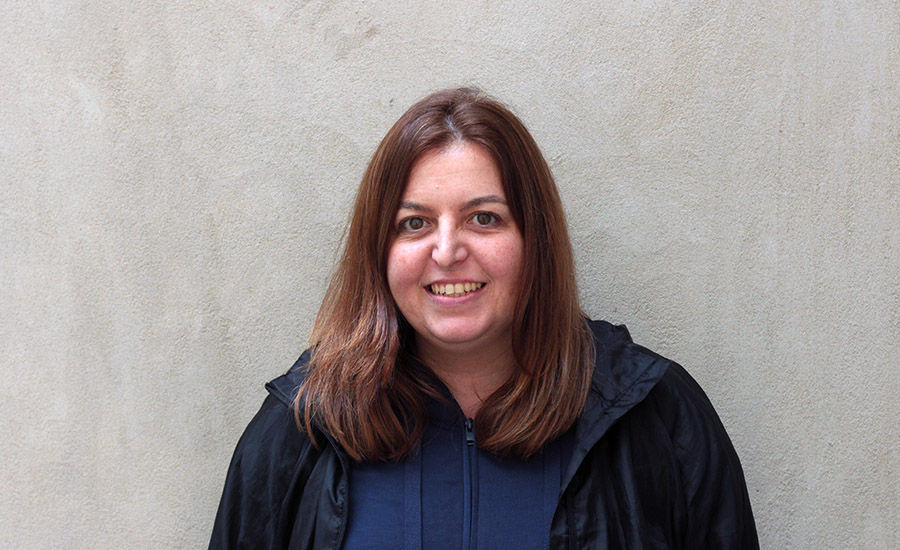 Irene López is an Animator, Motion Designer and Illustrator based in Madrid, Spain. She has worked in all kinds of projects, from short films to documentaries and art exhibitions. Her illustrations have appeared in books and magazines, and also in diverse products from coffee mugs to board games.
She loves creating characters and telling stories through them. Her inspiration is usually found in travel, contemporary culture and her own personal experiences.
Humor is a key ingredient in all her creations and she uses simple shapes and flat, bright colours to talk about relatable subjects that will quite likely make you smile.