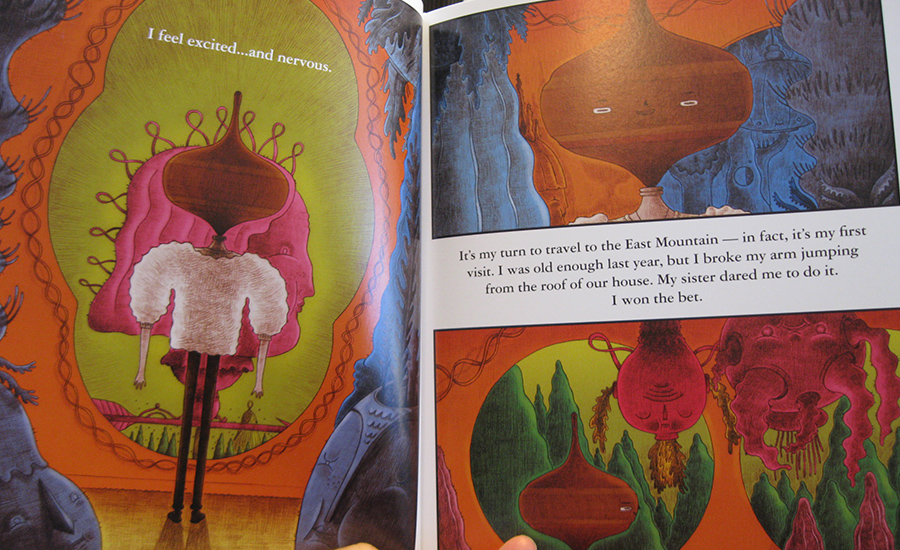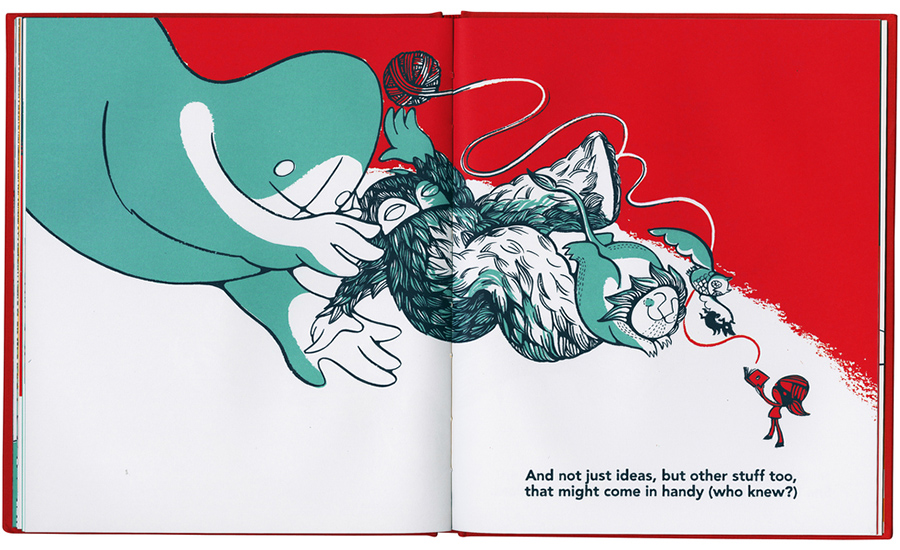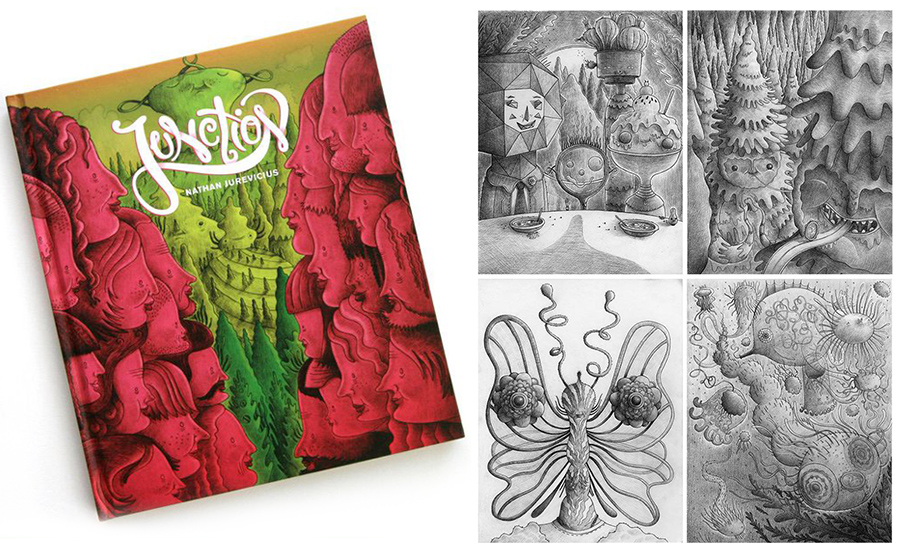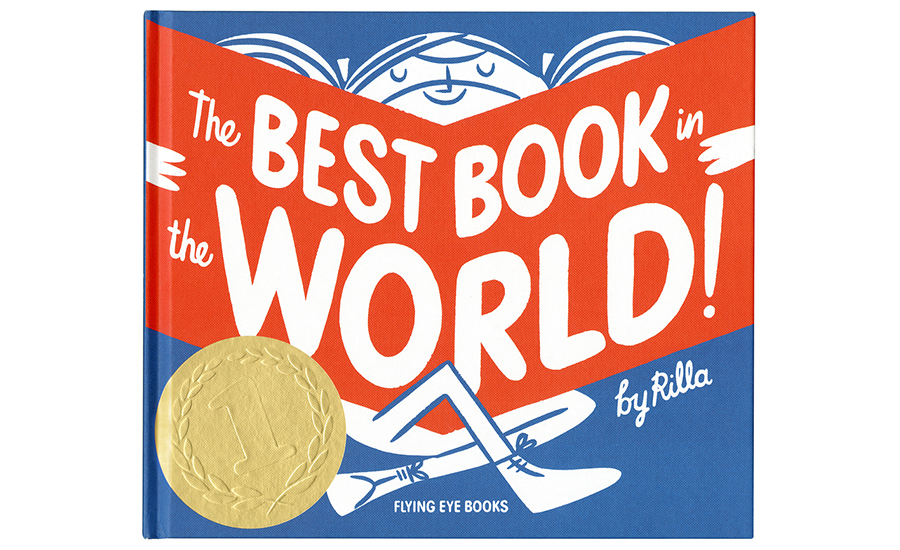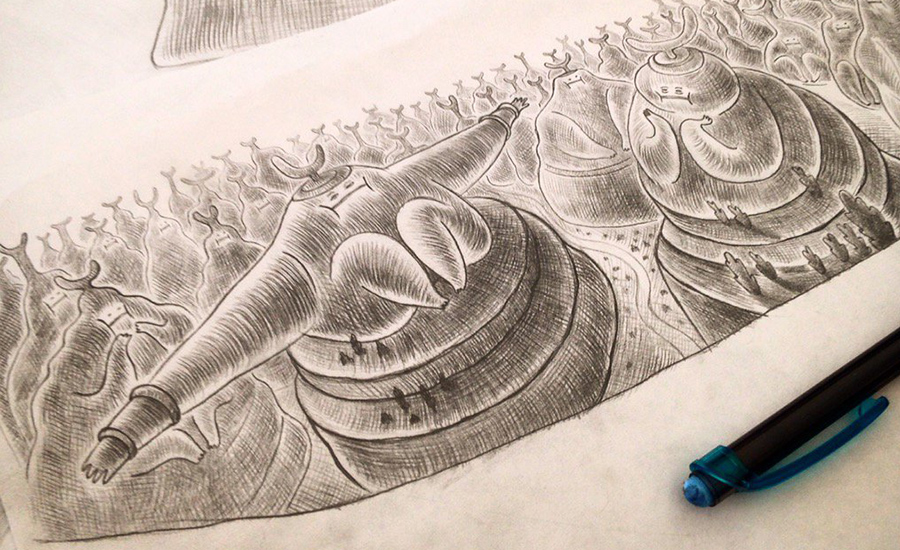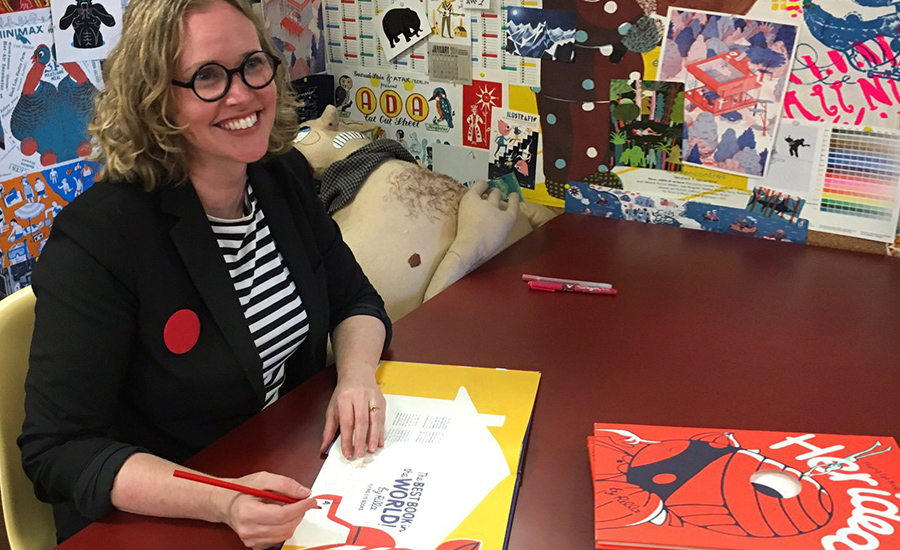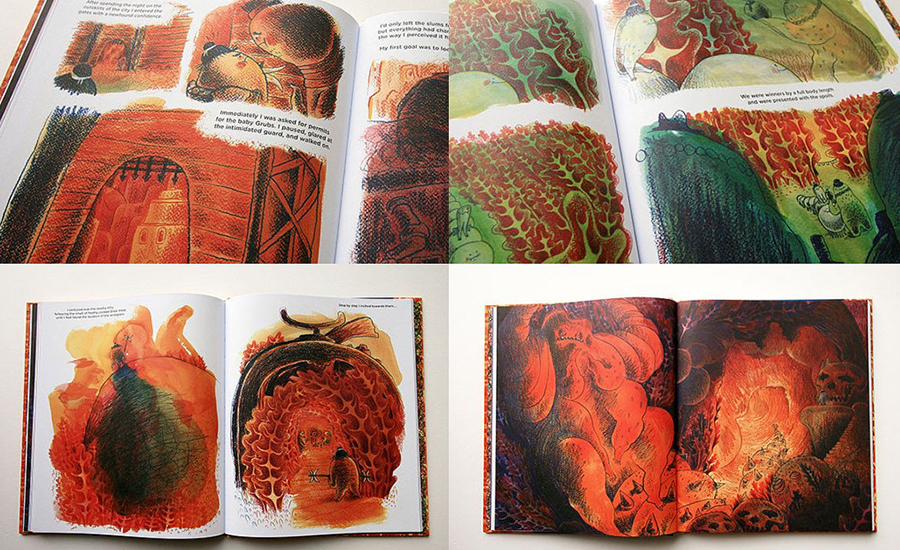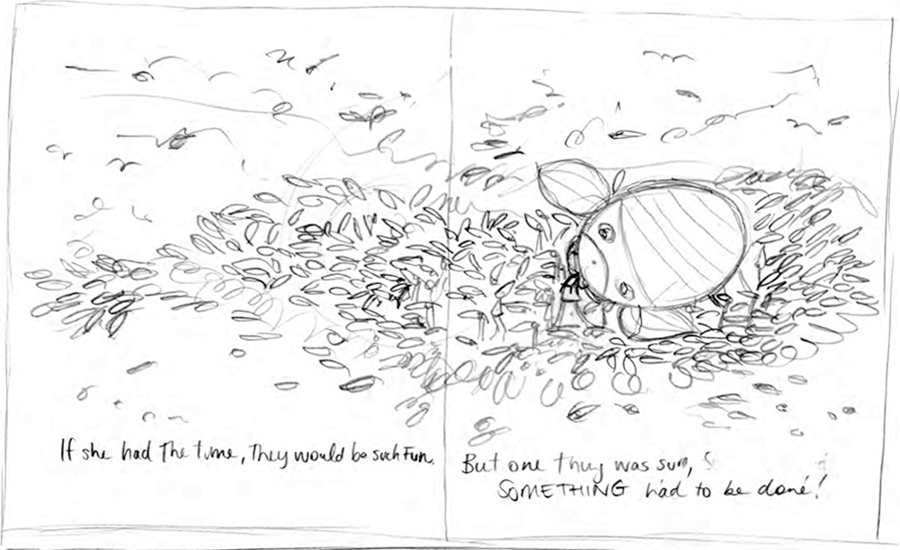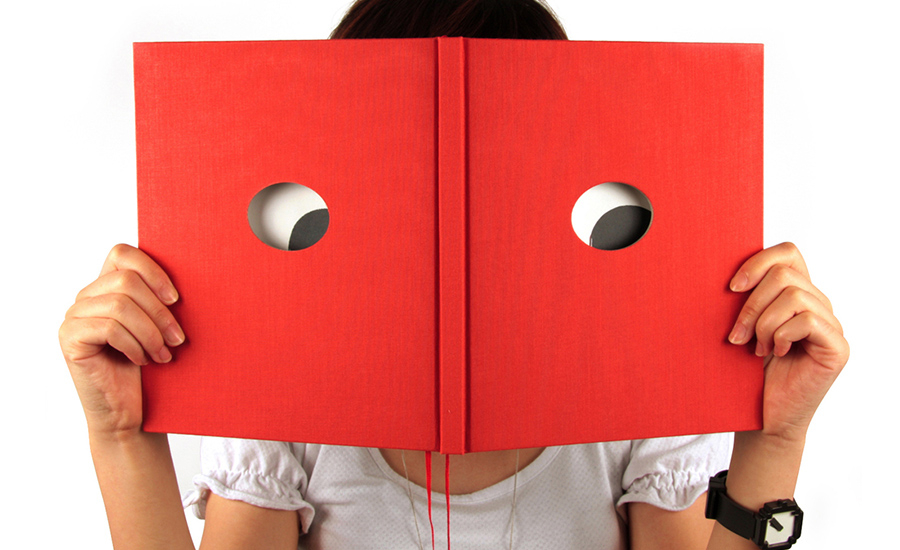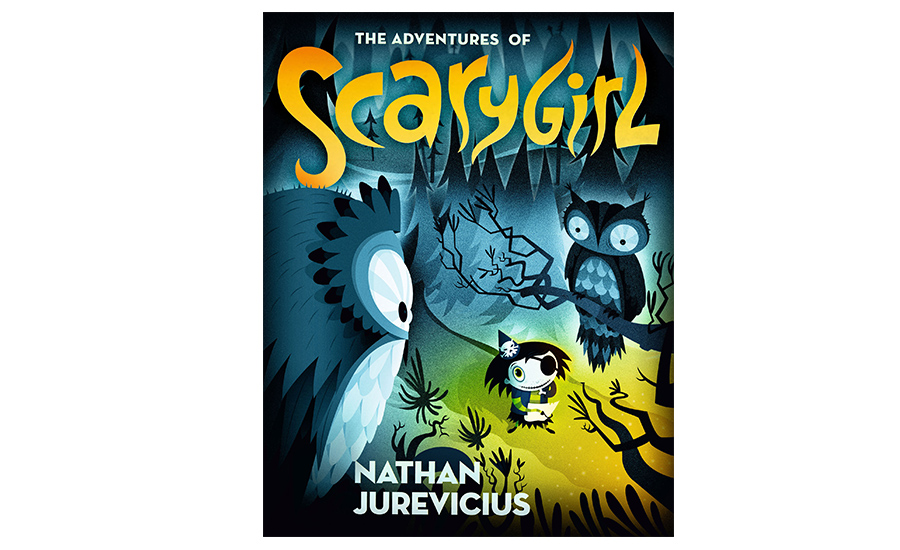 CHARACTER-DRIVEN STORY DEVELOPMENT FOR BOOKS
WITH RILLA ALEXANDER AND NATHAN JUREVICIUS
08 + 09 MAY, 2017
Location: Pictoplasma Offices | Silent Green
Language: English
Participation Fee: 300,- €
incl. 19% VAT/MwSt
SORRY,
REGISTRATION
NO LONGER
AVAILABLE!
Do you have a character-driven story you have been trying to turn into a book for a long time? Are you stuck?
HOW TO CREATE CHARACTERS AND STORIES THAT AUDIENCES CONNECT WITH – AND GET YOUR PICTURE BOOKS, COMICS (FOR KIDS OR ADULTS) AND GRAPHIC NOVELS PUBLISHED
Using a character-led visual approach to narrative development, this course aims to enhance the skills needed to successfully create characters and stories that audiences connect with. Day One begins with experiments and activities focused on character development, moving on Day Two to storytelling for board books, picture books, zines, comics and graphic novels. By the end of the course, participants will have completed thumbnails of their story concept – which will be edited collaboratively by the class. Students also receive one on one feedback from the instructors, Rilla Alexander and Nathan Jurevicius. The course concludes with a discussion about the business of books – how to get your work published and out into the world.
Come with: A character you have already designed and any story concepts you have already developed, but also an open mind to experimenting, evolving and perhaps discovering something (or someone!) new. We will work quickly using analogue methods so bring the pencils and pens you like to work with – but also bring along print outs of your previous work and ideas for reference.
Rilla Alexander is an Australian-born designer and illustrator currently based in Portland, Oregon. Her cast of creatures dance across Madrid's Museo del Prado's ceramics and stationery products, populate Swiss Credit Cards for Cornér Bank and sleep on the walls of Hotel Fox in Copenhagen (where she replaced the bed with a tent).
Rilla has published several books exploring the creative process including the felt-covered book Neighbourhood (published by viction:ary in 2006). Her latest books are The Best Book in the World and Her Idea (both Flying Eye / Nobrow 2012 and 2014), featuring her alter-ego Sozi – a character Rilla has developed over the last decade, with luxurious sculptures, carefully hand-stitched soft-toys and colour-saturated screenprints. 

Nathan Jurevicius is a Canadian based artist from Australia whose diverse range of work has appeared in numerous publications, advertising campaigns and galleries around the world. Part of the first wave of Western vinyl toy designers, Nathan has created over 150 different characters. His most acclaimed project to date being Scarygirl, a brand that since 2001 has developed an underground fan following with comics, limited edition vinyl toy figures, specialty products and internationally exhibited artwork. His 2009 released Scarygirl online game produced with Passion Pictures Australia has surpassed 1 million players and reviewers hailed the project at the time as possibly "the best indie browser game ever created".
Scarygirl has also been released as graphic novel (Allen and Unwin, 2008) with the sequel released in 2012. Nathan has recently published Junction, a psychedelic journey of face-changing characters, and Birthmark, a book in searing colour in which an abandoned teen is in search of riches to purchase his mother back from servitude (both Koyama Press, 2015 and 2016).

ACADEMY SHORT COURSE VENUE

SILENT GREEN
Pictoplasma Offices
Plantagenstr. 31
13347 Berlin
The Academy Short Courses take place at the cultural center "Silent Green" – a former crematorium in Berlin's Wedding district.

After being closed and forgotten for a decade, the premises with an extensive green have recently re-opened and now accommodate various creative industries, including the Pictoplasma headquarters. The venue is not only equipped to meet all of the courses requirements, but also offers facilities for the daily communal lunch and a warm, friendly atmosphere.