Digital Collages with Geneviève Gauckler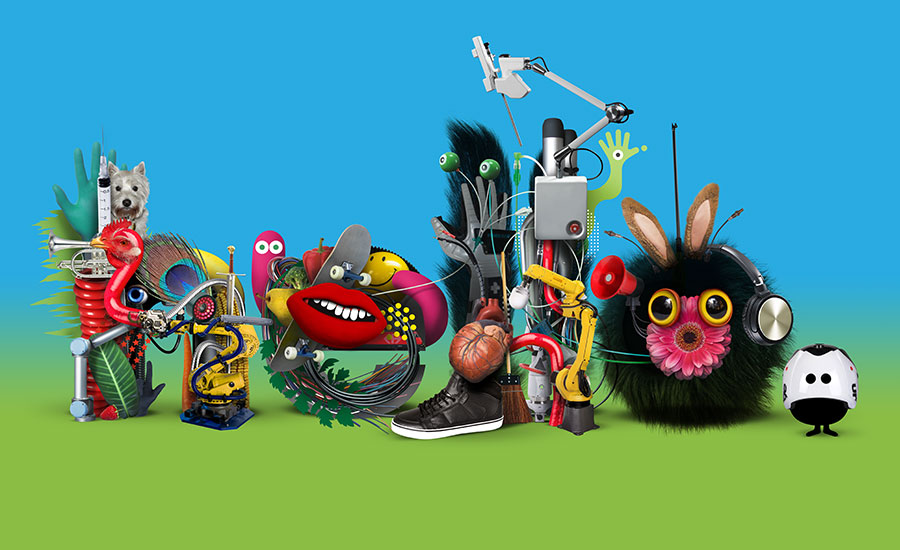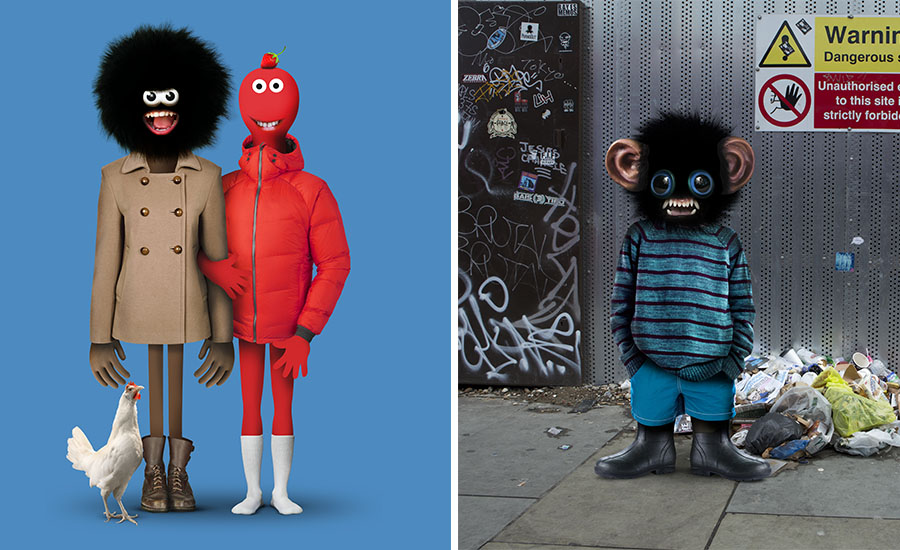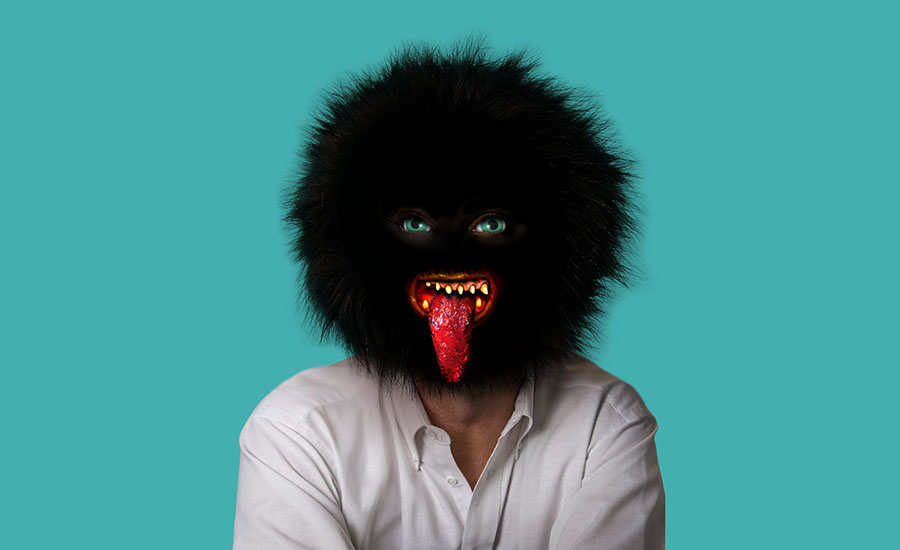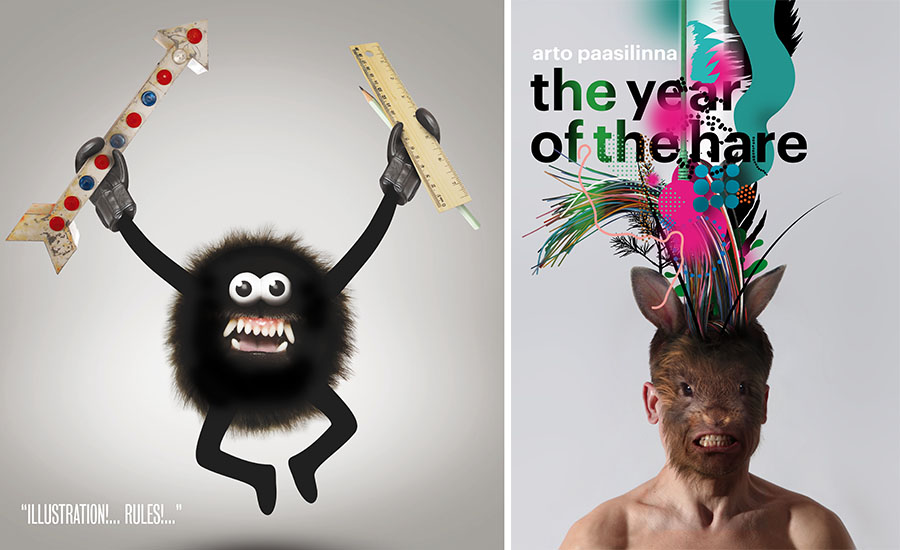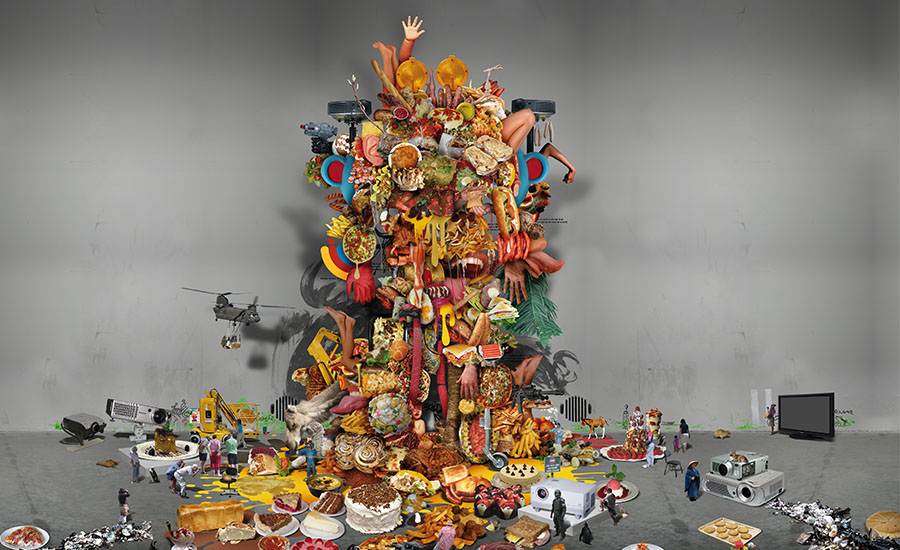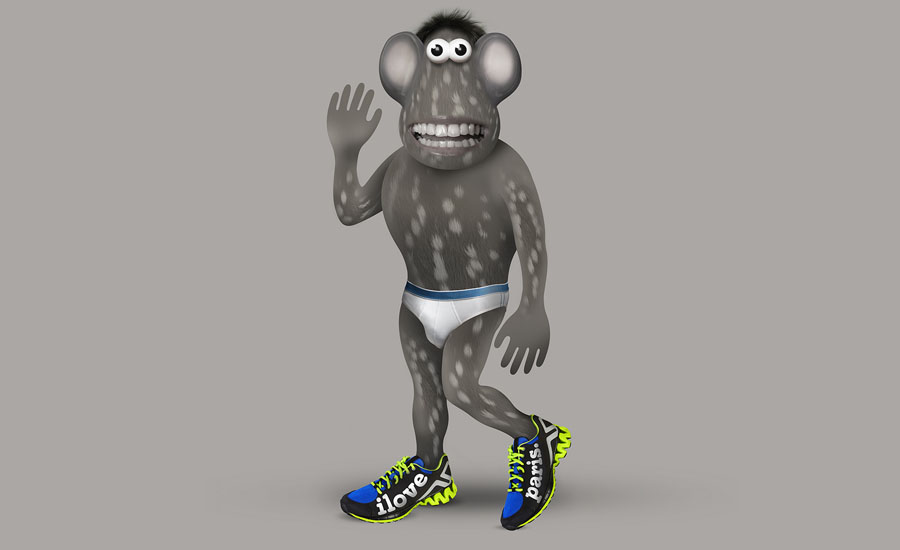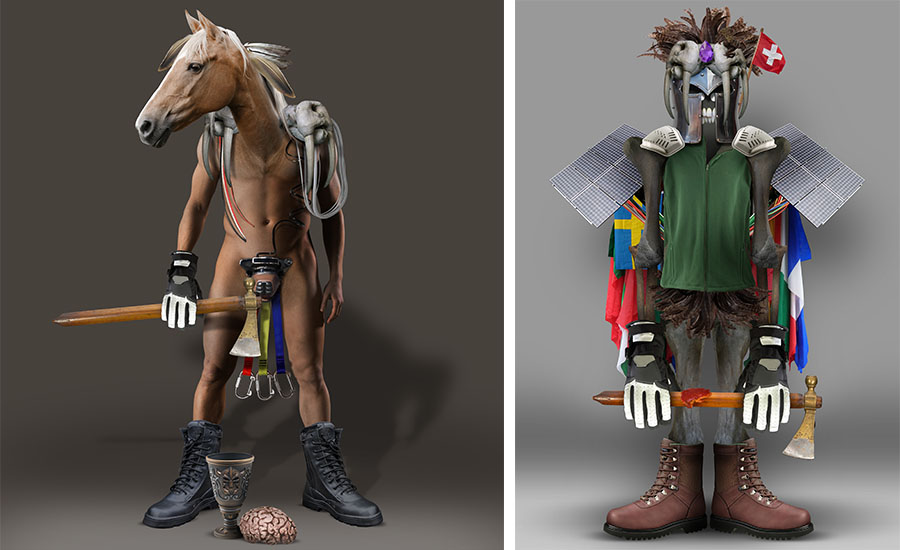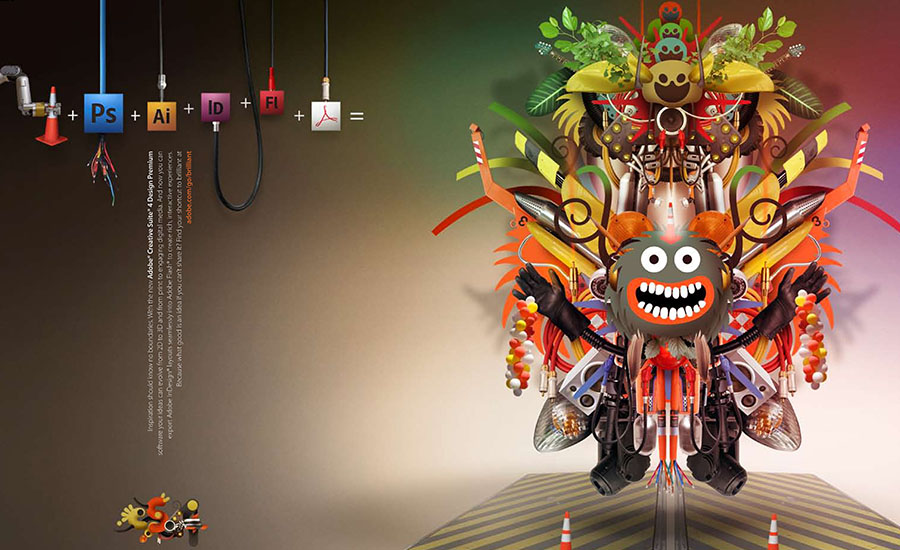 DIGITAL
COLLAGES
WITH
GENEVIÈVE
GAUCKLER
Date: 03 + 04 MARCH, 2016
Location: Pictoplasma Offices | Silent Green
Language: English
Participation Fee: 500,- €
REGISTRATION NO LONGER POSSIBLE
Learn how to perfect your digital workflow and
make use of a comprehensive image library

Ever felt "writer's block" and didn't know how to start fill the empty screen?
This 2 day short course will teach you how to set up, organise and maintain a growing archive of cut-out objects, images, vector shapes and drawings – and how they can help you to effectively create surprising visual solutions, unique characters and intricate 3D collages and sculptures. French illustrator and graphic design legend Geneviève Gauckler shares her unique workflow, production process and digital hands on approach. Together, you will work with photography, free hand drawings, Illustrator vectors and Photoshop pixels, to create stunning artwork with minimal effort and maximal appeal. 
Geneviève Gauckler is a French graphic designer, illustrator and art director working for clients such as Orange, Coca-Cola, Lane Crawford, o2, Adobe, Skype, AOL or Yves Saint-Laurent.

She is internationally renowned for an ever-evolving procession of loveable characters and technicolor digital mashes. Her works are bright, fun and hectic, often combining symmetrical designs with soft-edged computer-generated images against photographic backgrounds.