GAME APP CONCEPT AND DESIGN WITH YATATOY / Lucas Zanotto + Niels Hoffmann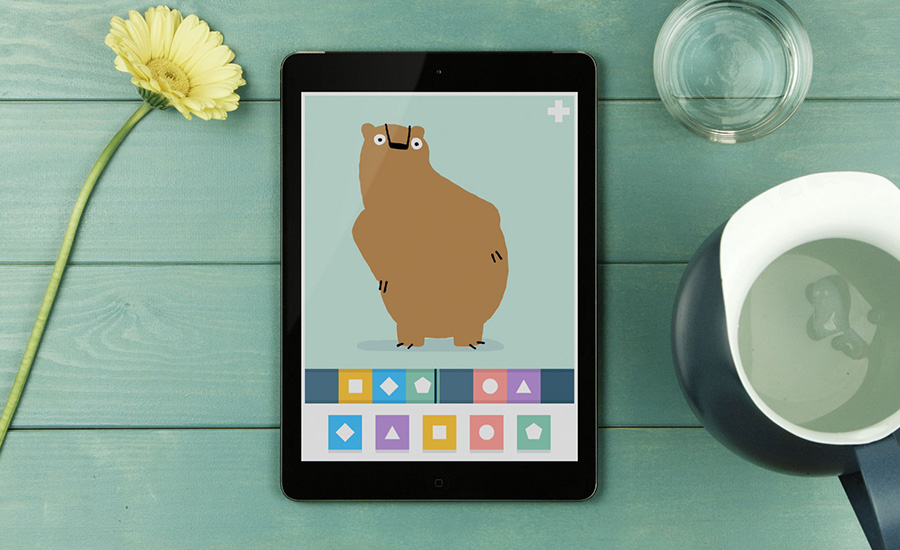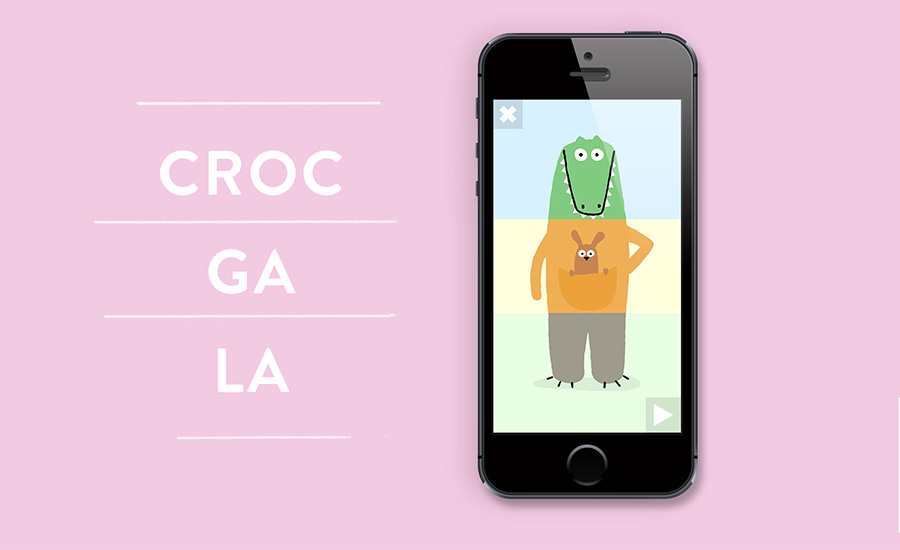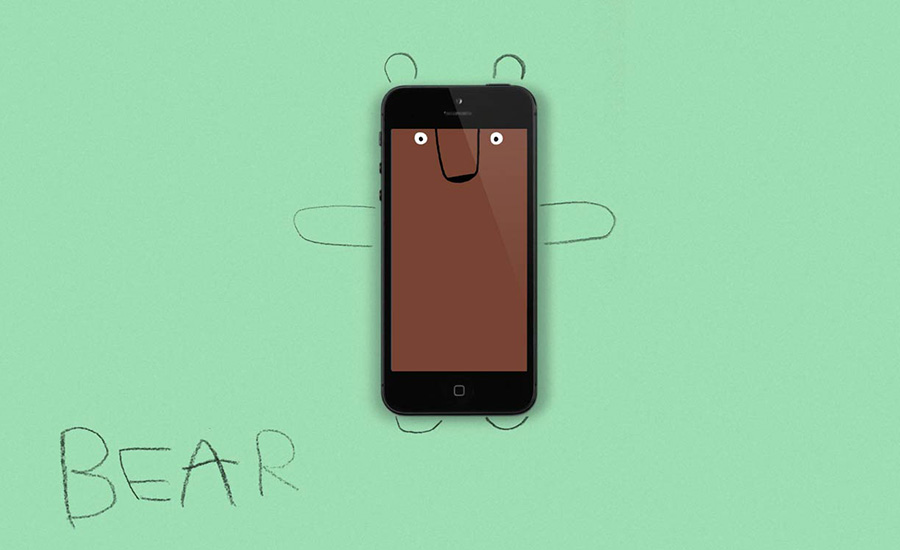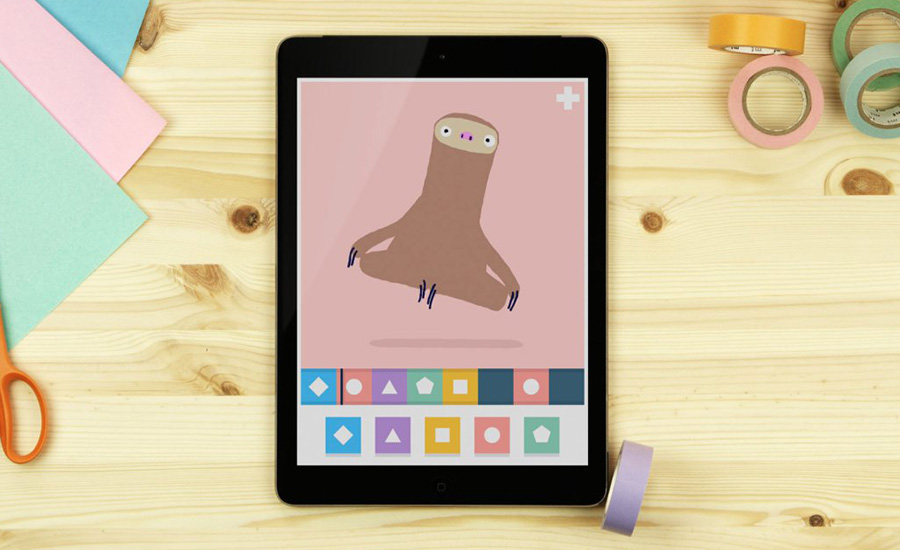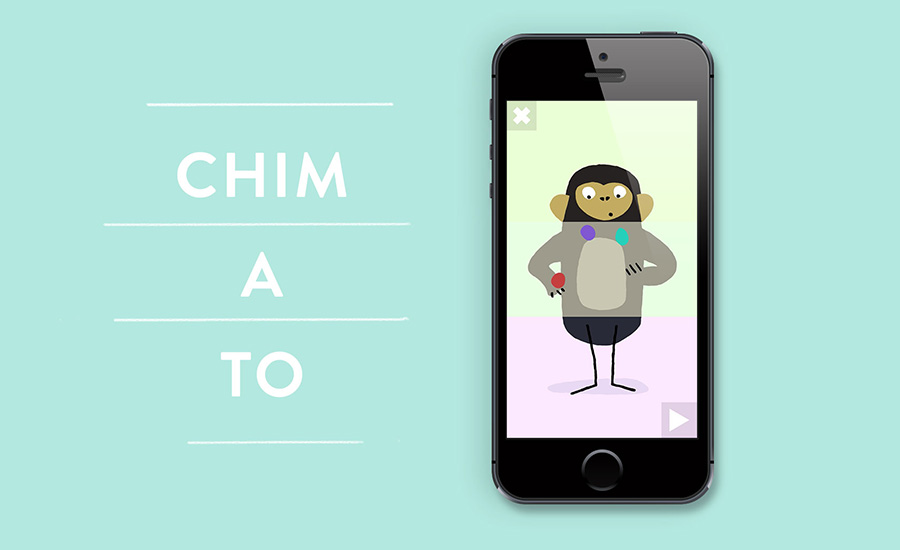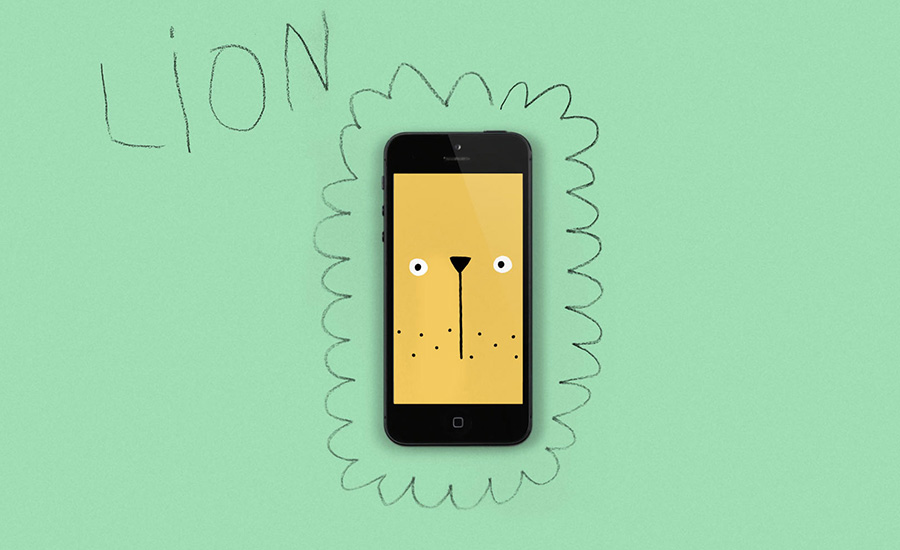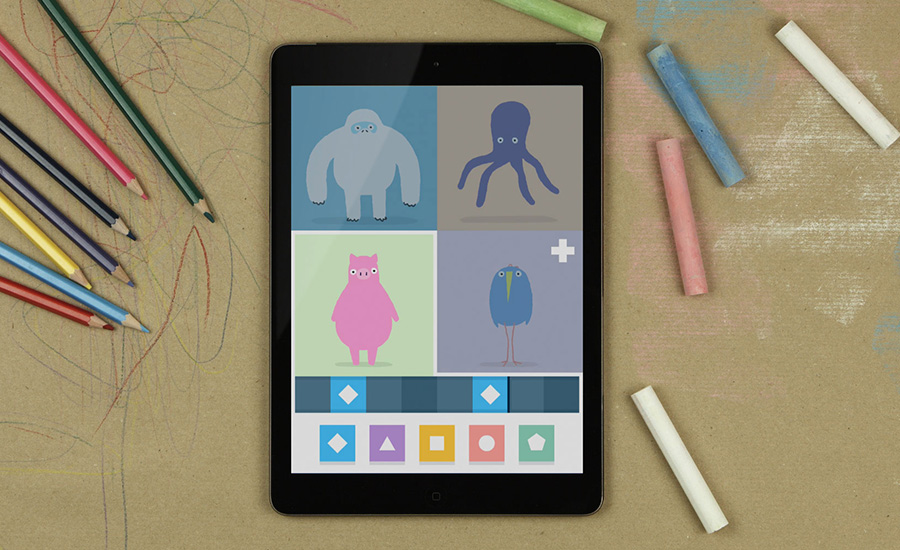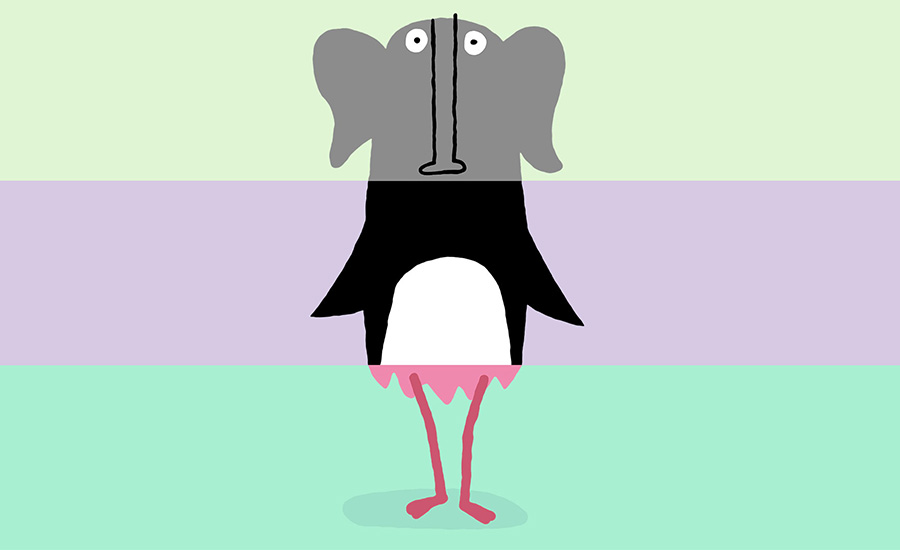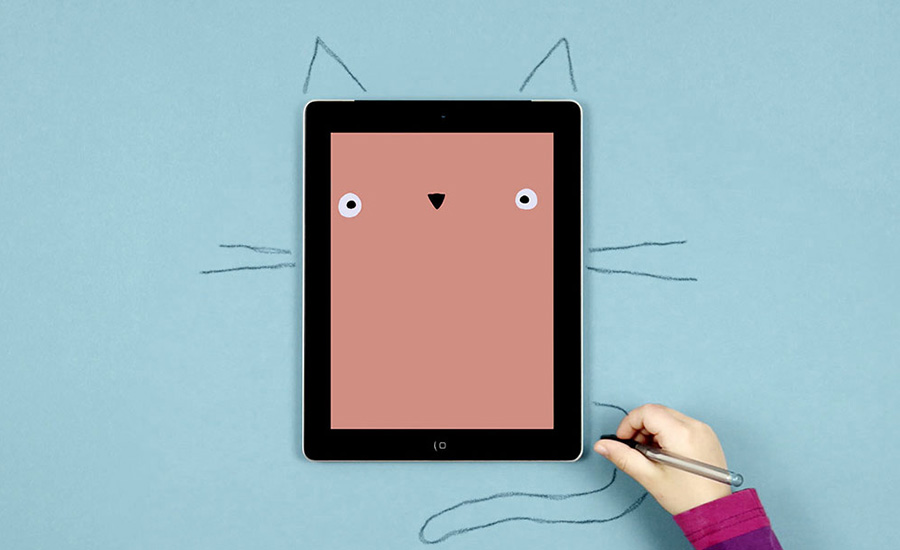 APP DEVELOPMENT
FROM CONCEPT
TO DESIGN
WITH YATATOY

Date: 01 + 02 MARCH, 2016
Location: Pictoplasma Offices | Silent Green
Language: English
Participation Fee: 500,- €
incl. 19% VAT/MwSt
REGISTRATION NO LONGER POSSIBLE
A step by step guide to successful App concept, design and prototyping

You might have the perfect idea for a beautiful app – but no clue where to start? 
In this 2 day workshop, Lucas Zanotto will guide you through all the steps of how to realistically plan a concept,  put together a clear presentation and even create a first prototype. Building upon his experience at Yatatoy in successfully conceptualising and producing beautiful games for kids, Lucas shares his knowledge and experience and helps participants to optimise the process for their own projects, from concept and workflow, to collaborating with the right programmer and sound designer, all the way to publishing and promotion. You will work with Lucas to refine your own ideas and develop the entire process of menu functionality to game playing. On day 2, with the help of Lucas' programming partner Niels Hoffmann, you will be introduced to the functionality of  the renown app building tool Marvel, and even create your first prototype! 
Lucas Zanotto comes from a product and graphic design background, became interested in motion graphics, and gradually moved on to fully concentrate on working as a director for animation. He loves to combine classic animation with analogue and digital media, playing around and exploring new ways of creating animations and giving his films a very clean, modern feel.
Lucas has done commercial work for Google, Amazon, Harper Collins, o2 and is represented by Passion Pictures.
In 2012 Lucas set up YATATOY.com, which has created a line-up of award winning Apps with a high quality standard for kids.

Niels Hoffmann is his partner for coding. He is an experienced iOS and full stack developer – he loves to get involved in every layer from architecture to user interface. He lives in Berlin, where he builds digital toys and cofounded ASK HELMUT, the social event discovery platform.