3D Illustration with Mark Gmehling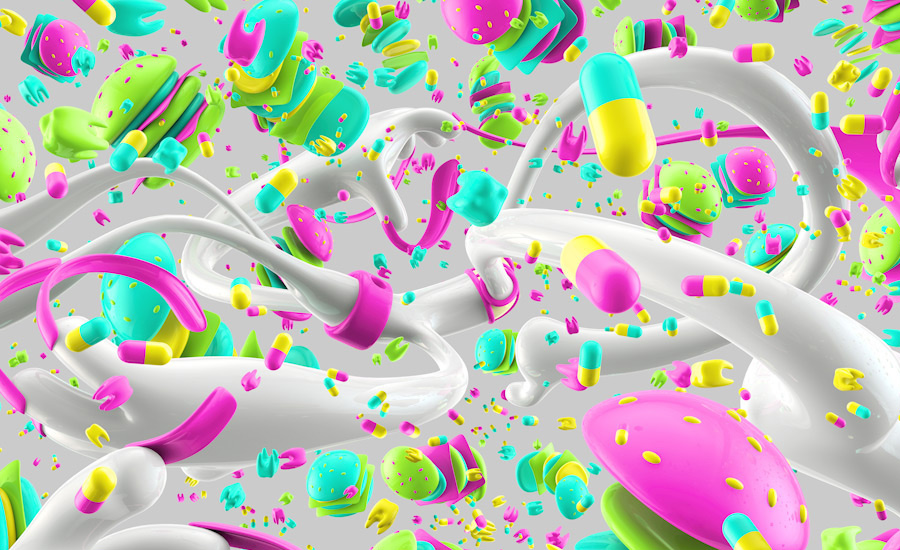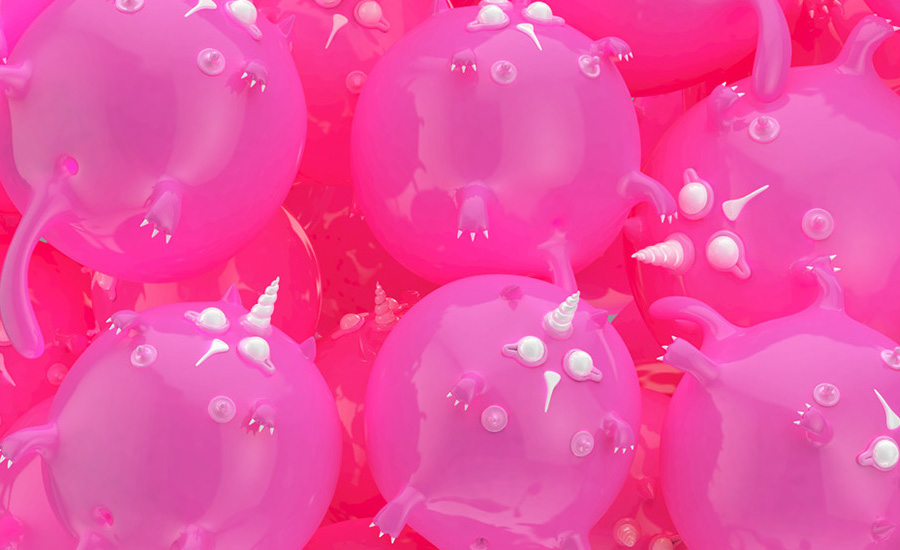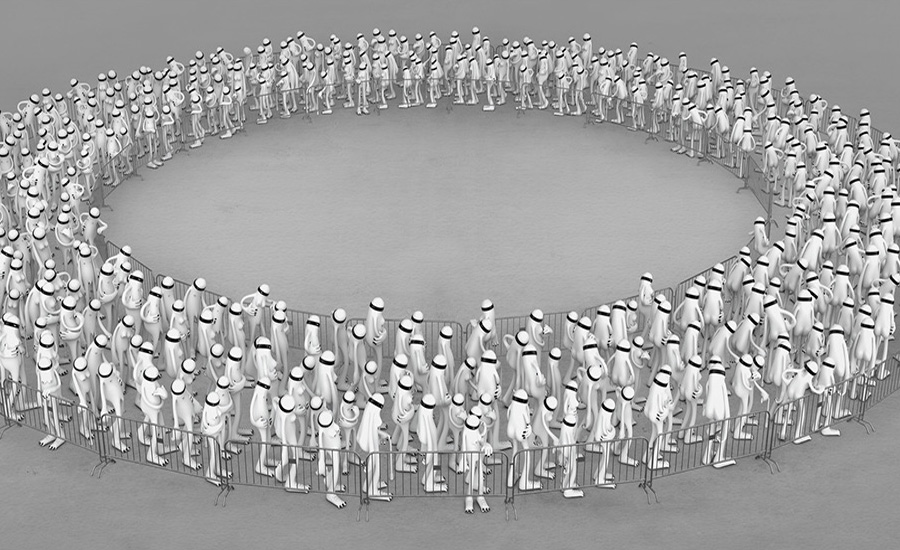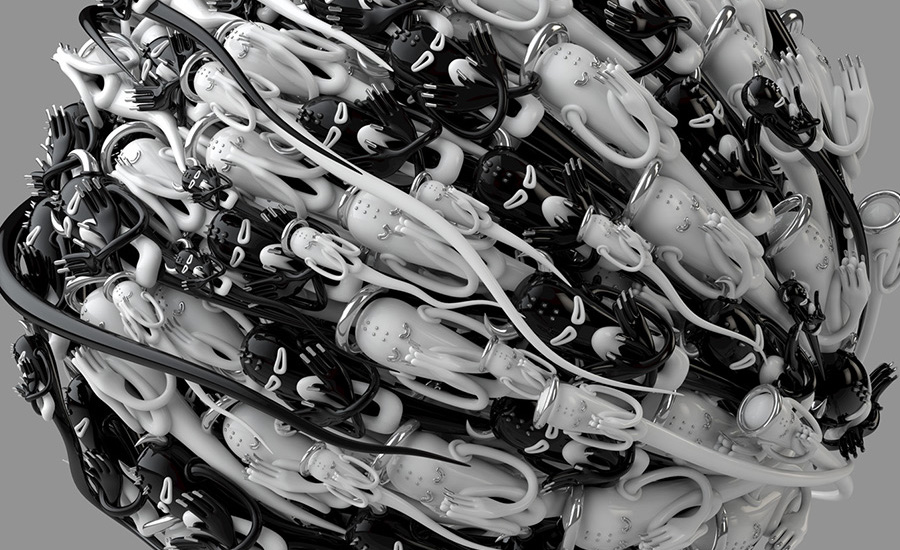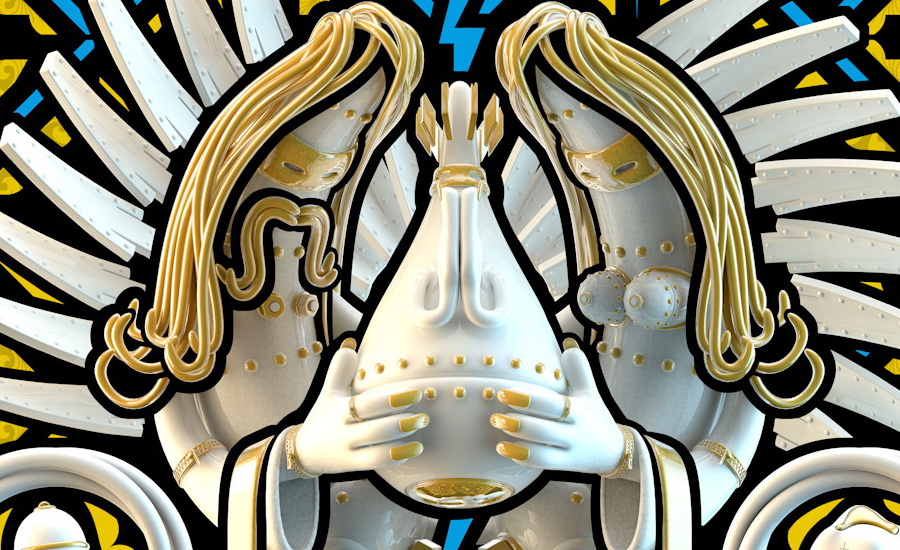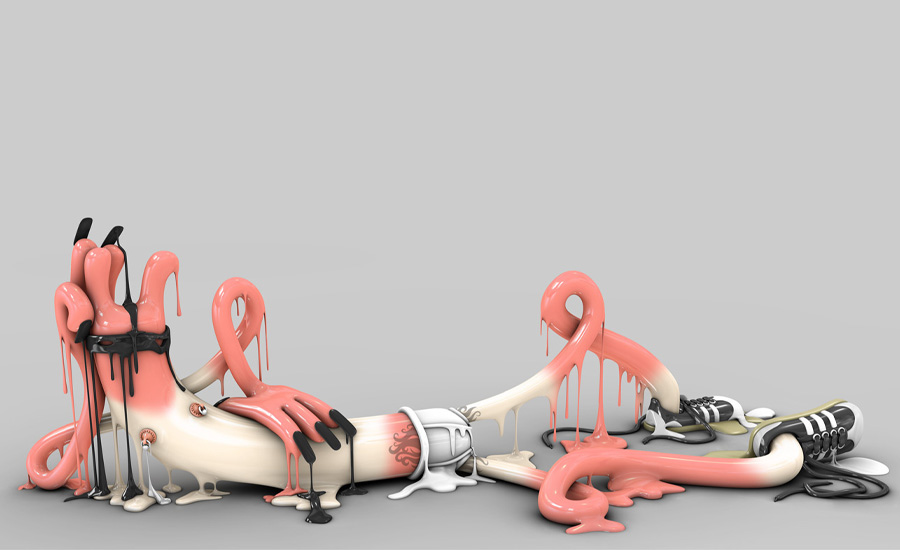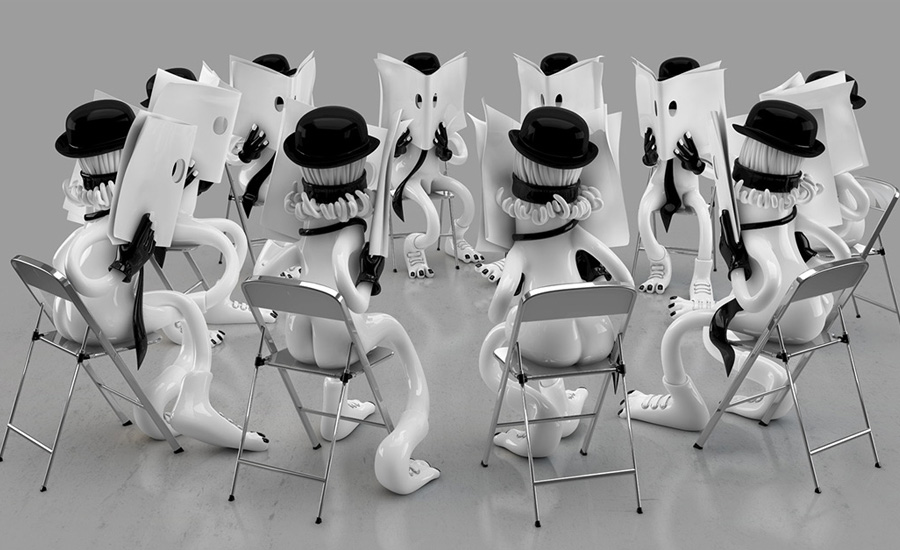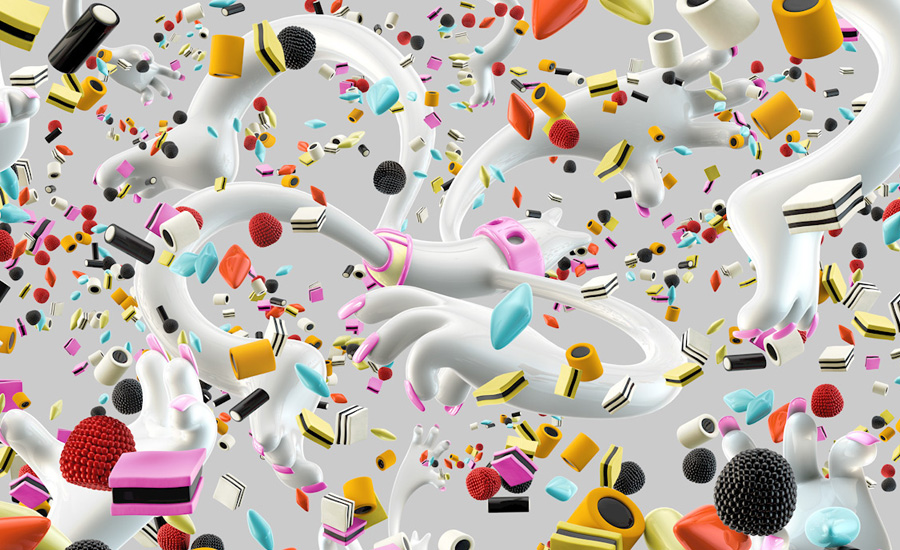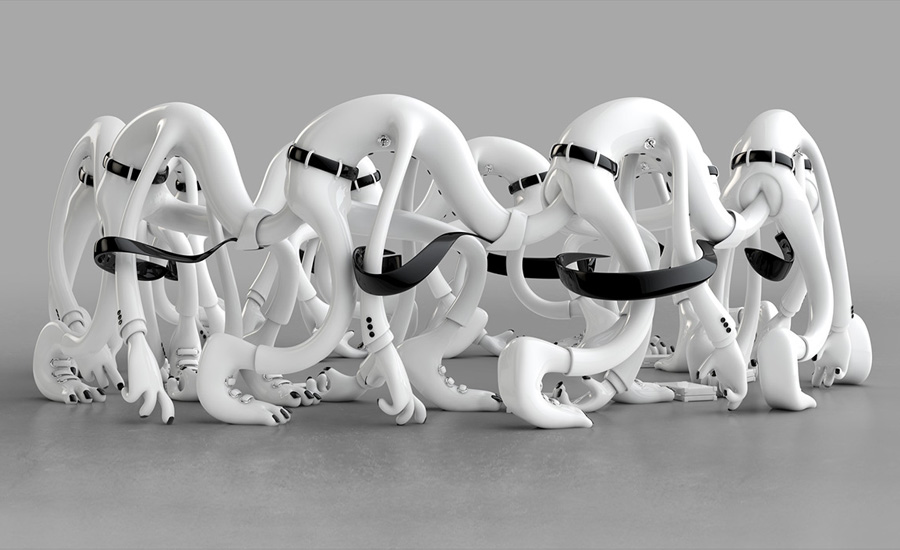 3D ILLUSTRATION
WITH
MARK
GMEHLING

BEGINNER:  05 + 06 MARCH, 2016
ADVANCED:  07 + 08 MARCH, 2016
Location: Pictoplasma Offices | Silent Green
Language: English
Participation Fee: 500,- €
incl. 19% VAT/MwSt
REGISTRATION NO LONGER POSSIBLE
Learn how to tame the software and improve your skills in creating complex 3D characters 

Mark Gmehling is internationally famed for his uniquely iconic 3D visuals – and regularly teaches how to achieve unparalleled illustration with the Cinema 4D software. As an experienced instructor, Mark will perform a mix of lecturing, step by step hands-on demonstrations, commenting on general problems and giving one to one assistance.

Depending on your level of skill, Mark offers 2 separate courses for beginners and advanced participants!
BEGINNER COURSE (05 + 06 March): In this 2 day workshop you will be taken by the hand to do the first steps within the industry leading software. You will learn how to make use of the most relevant tools for 3D illustration and be professionally guided through all stages how to model a character, apply texture, install virtual lighting and even do simple animations.
ADVANCED COURSE (07 + 08 March): You already know how to model an organic shape in 3D, but want to move on to experiment with complex texture and advanced lighting to further refine your style?
In this advanced workshop you will be challenged to bring your 3D character to the next level, refine its turnaround and push textures and lighting to the max.
After studying art, graphic design and marketing, Mark Gmehling went on to serve the advertising industry for a while, before he cut the ropes to work as a self-employed illustrator. Mark's visual style updates 80ies Graffiti with contemporary "Plastic Bling".
His elaborate 3D renderings of urban characters with a unique contortionistic quality are being exhibited throughout Europe and the US. Mark has been working with Cinema 4D for over a decade and is part of the software's beta testing team.