RESIN TOY MOULDING WITH MATT JONES aka LUNARTIK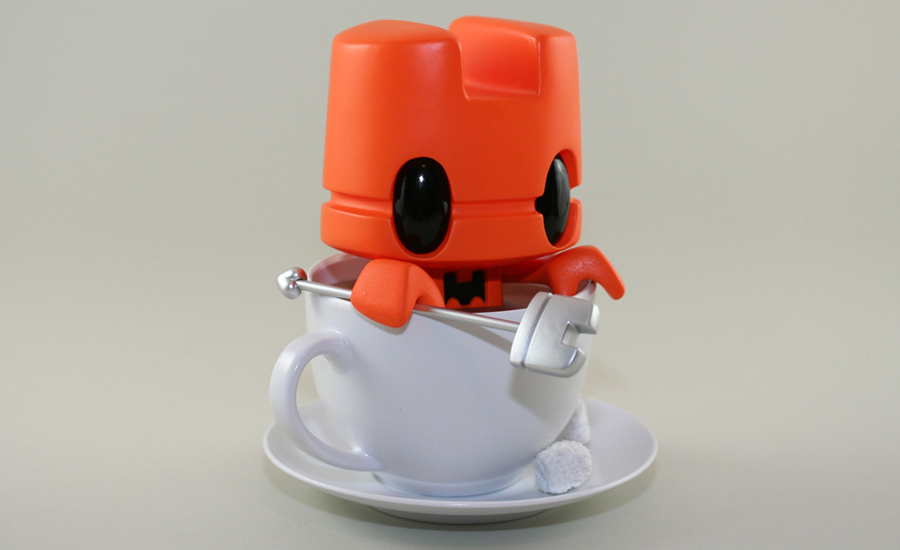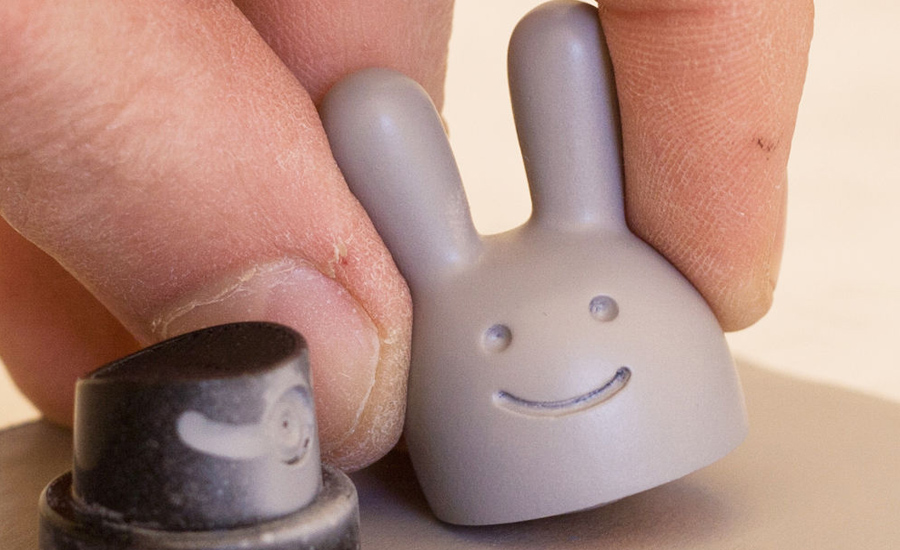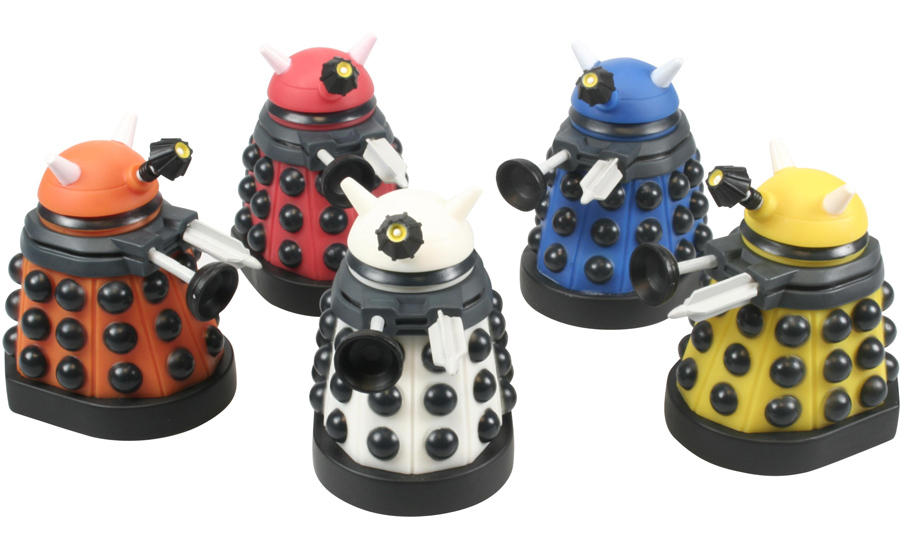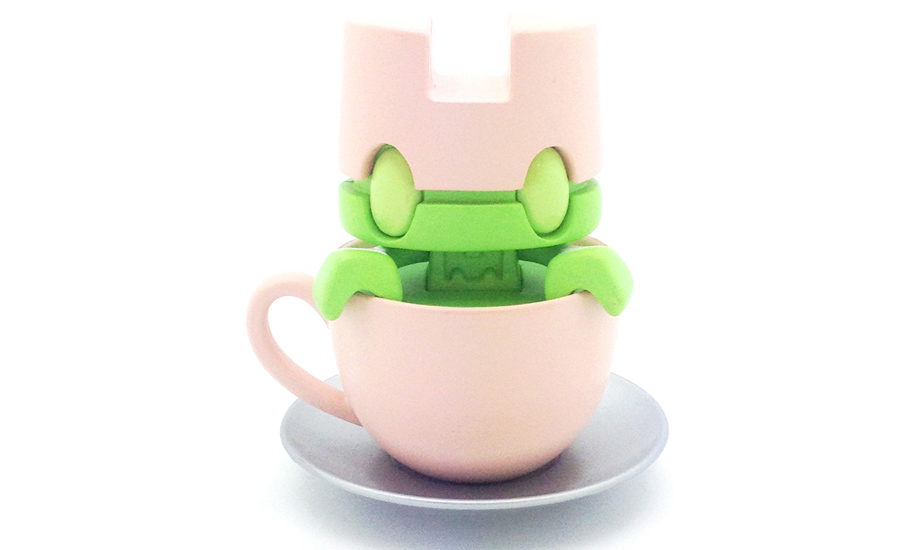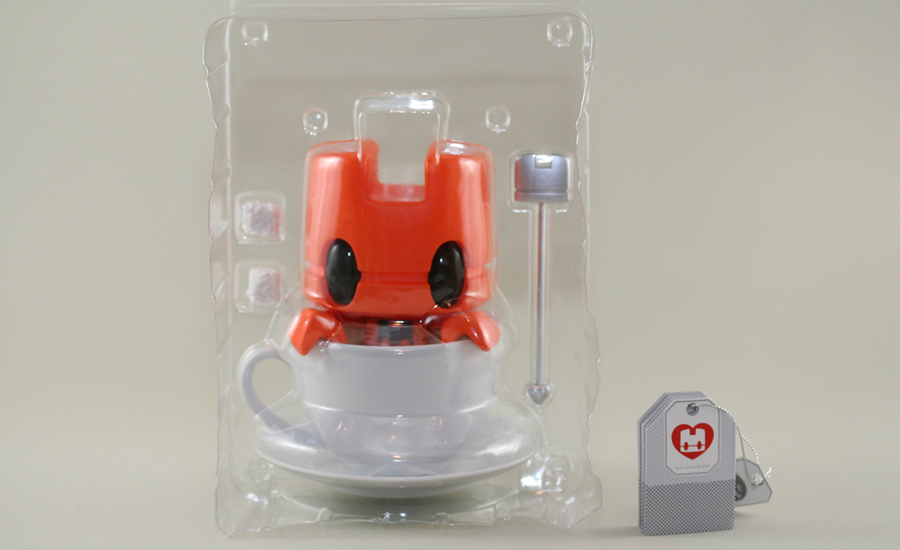 RESIN TOY
MOULDING
WITH MATT JONES
aka LUNARTIK


03 + 04 MAY, 2016
Location: Pictoplasma Offices | Silent Green
Language: English
Participation Fee: 500,- €
incl. 19% VAT/MwSt
REGISTRATION NO LONGER POSSIBLE
LEARN HOW TO DESIGN AND PRODUCE YOUR OWN ART MULTIPLES AND TOYS – FROM SCULPTING TO MOULDING AND RESIN CASTING

Matt Jones is renown for his vinyl figures Lunartik in a Cup of Tea – and produces the models for commercial licenses such as Breaking Bad or Doctor Who. With year's worth of experience in all stages of sculpting and production, Matt will guide you through all steps of how to transform your personal design into the tangible dimension, enabling you to cast an unlimited army of your own collectible toys.
In this 2 day workshop you will be taken by the hand and guided through all stages: You will gain the required experience with the techniques and material and insight into aspects such as safety, packaging, distribution and marketing. At the end, you will happily hold your first own resin multiples in your hands.
Matt Jones, founder of Lunartik.com, is best known within the Designer Toy Scene for designing and self-producing his own designer vinyl figures Lunartik in a Cup of Tea. Apart from enjoying the more artistic aspects of his work, he also manages overseas production with a passion for perfection and detail. Recently Matt has been involved with the UK brand Titan Merchandise, who together produce vinyl figure lines for many popular cult TV, Movie, Games licences including Breaking Bad, Dragon Age, Alien, The Beatles & the UK's beloved Doctor Who.